About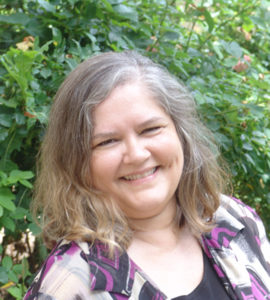 After 25 years in community journalism, Laura Conner Kestner embarked on a career in inspirational fiction.  With several books now completed (historical and contemporary romance) and more in the works Laura is happy to announce that the first of these, Remember Texas, will be published in October 2018.
Laura is a proud seventh-generation Texan and a member of the Daughters of the Republic of Texas. Born in Fort Worth, she now lives in central Texas. She is happily married to the "boy next door" and they have two daughters, two wonderful sons-in-law, and five grandchildren. She's thankful for God's grace, her family, and an opportunity to do the work she loves.
She is a 2016 ACFW Genesis Award winner, 2016 ACFW First Impressions winner, 2016 SWFRW/RWA Joyce Henderson Contest winner, a 2016 NWH/RWA Lone Star Writer's Contest finalist (second place), a 2016 SARA Emma Merritt contest winner, a winner in the RWA/KOD 2017 Daphne du Maurier award for excellence in mystery suspense, a 2017 Maggie finalist, and winner in the inspirational category of the 2017 RWA Southern Magic Linda Howard contest.  Laura was also a 2017 GOLDEN HEART® finalist, and a double finalist in 2018.
Laura has a Facebook page featuring some of the "places and faces" she's stumbled across during her writing career, which can be found at https://www.facebook.com/lauraconnerkestner/